California Real Estate
Our team always guarantee a smooth process from start to finish... whether you're buying, selling, or even relocating!
Buying and Selling homes since
2001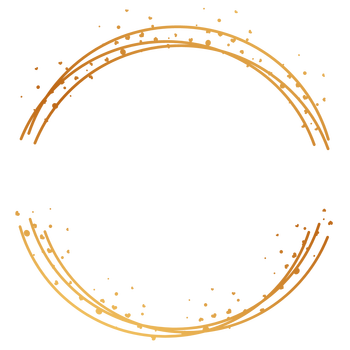 California real estate experts!
THE WAY REAL ESTATE IS SOLD HAS CHANGED, and what worked a few years ago must be built on and improved. It is in this environment, that the Francia Team has developed marketing, which reaches the tech-savvy buyer and also the buyer who doesn't own a computer.
The team's combined real estate experience provides a level of representation and expert negotiation that matches the marketing they are known for. Today, you need experts on your side, whether you're a first-time buyer, or an experienced investor, selling your first home, or your hundredth. An entire team of full-time real estate professionals will be at your disposal as you go through the home searching or selling process. Our goal always remains to provide you with unparalleled service; from finding a gardener, to hiring a builder, to building the home of your dreams. Our knowledge and understanding of the real estate community is exhaustive, and we will help you through every step of the process.
Whether you are looking to buy or sell, we know that every client has individual and distinct needs that we are ready to meet.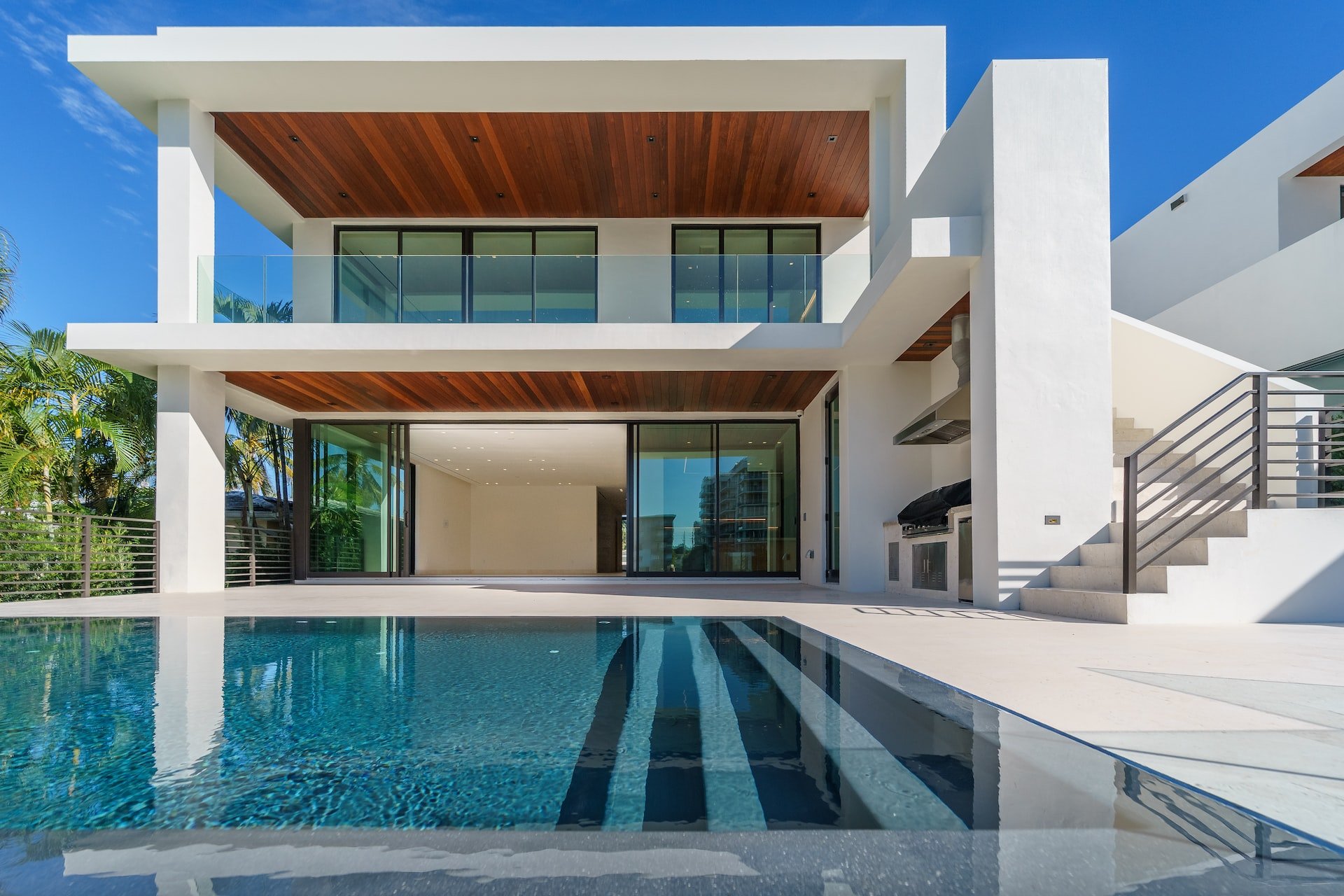 Sellers
Sell a house
Get proven results and streamlined service from start to finish. Learn more about how we can get you results with our sales strategies.
Sell With Us
#1
Buyers
Buy a home
We're here to guide you through every twist and turn of the buying process, so that you can sleep easy at night in a home that you love.
Buy With Us
#2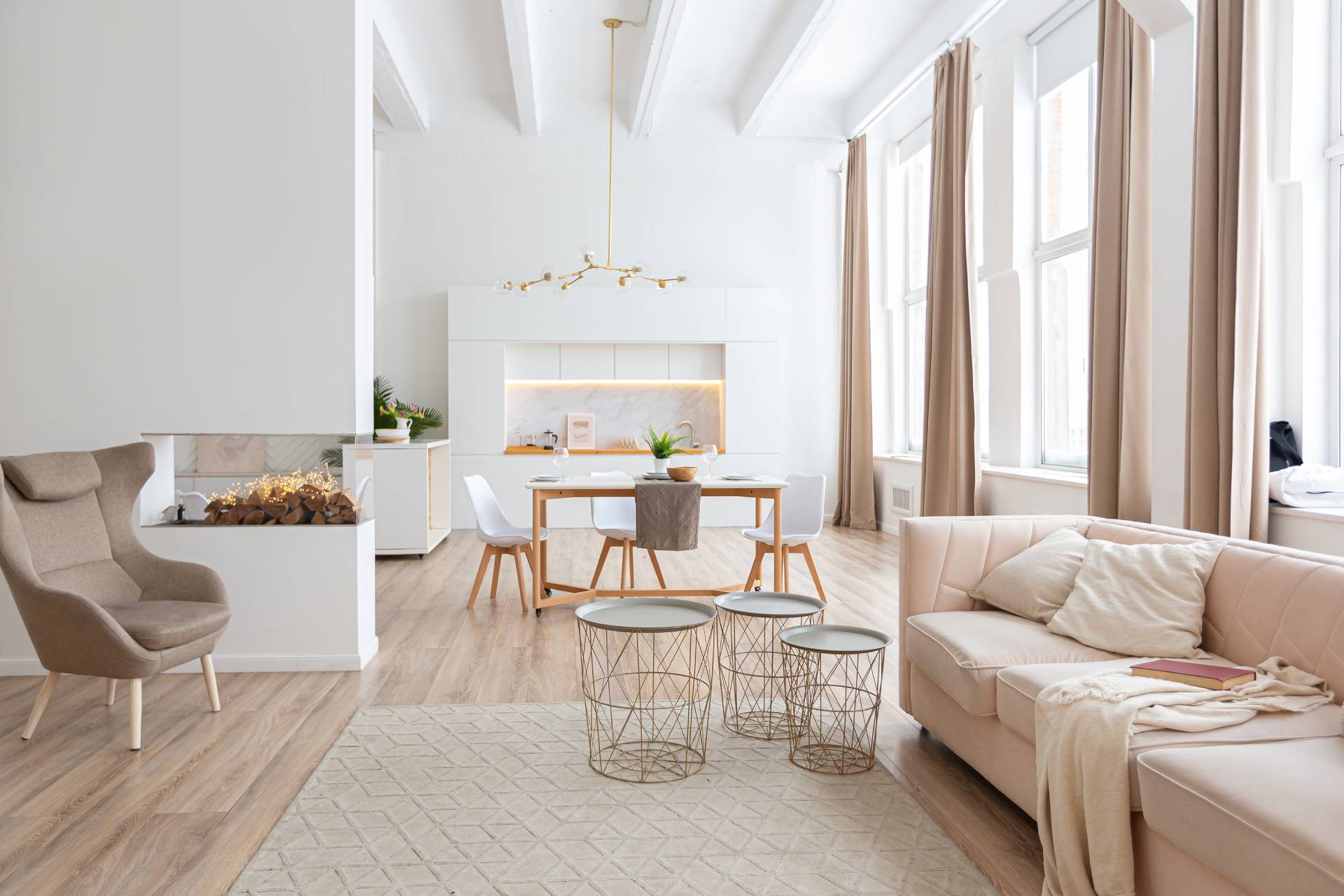 Relocate
California
With all of the beauty that the California area has to offer, it's hard to find the perfect place to call home.
Explore the area
#3
Explore The Area By Map
With all the beauty the state of California offers, it's hard to find the perfect place to call home. Our neighborhood guides simplify the process by giving you unique market, lifestyle, and demographic insights into each area.
Use our interactive map and explore our featured areas.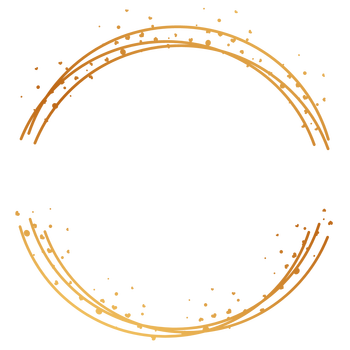 Success Stories
"Jason and Michelle were amazing from Day One! I was in a unique financial situation and both of them were helpful, patient, and kind throughout the entire process. They walked me through their process, discussed all my options with me, and made sure everything ran smoothly. Both Jason and Michelle were not only professional and kind with me as a seller and their customer, but they were also ch
…
Read More
ecking in with the buyer's agent and making sure things were running smoothly on their end as well. The Francias did an excellent job walking me through everything from preparing my home to sell to what to expect when preparing to close escrow. The Francias also did amazing work with getting the home on Zillow and the market— in fact, we had many viewings on the first day the house went on the market, and received offers the very next day! I was so happy with Jason and Michelle's work and their positive energy during this process that I plan on buying my next home through them when that time comes!"
Read Less
"Jason under promised and over delivered. As a flipper with hundreds of transactions under our belts, we have dealt with many agents. Jason stands out as someone who understands many facets of real estate, and in turn can negotiate better, get creative, and create win win situations, like he has done on our most recent sale in Santa Maria."
"Jason, Michelle, and their team were, by far, the easiest, most knowledgeable people we could ever have on our side during our search for our forever home. They were incredibly responsive, understood our needs and concerns, and provided unbelievable insight into the market at the most crucial times. We were able to successfully purchase an amazing property in a very desirable neighborhood for belo
…
Read More
w asking price! They know the area, know the market, and know the best strategy for getting you into your dream home! Literally no reason to look anywhere else! We will absolutely recommend their services to everybody we know. Thank you, Jason & Michelle!"
Read Less
"Jason and Michelle really put there all into finding a buyer and setting our home up to sell. Their effort and their marketing strategies spoke volumes. Having the expertise and knowledge that Jason and Michelle helped us understand the importance of listing at a competitive purchase price and explained we're always available to discuss the details of prepping, listing and finally the selling of
…
Read More
our home. Our family is truly grateful!"
Read Less